About
Us
Your Turbocharger Experts Since 1968
Our Story
With a rich history dating back to 1968, L & J Diesel was established in Miami, Florida. Originally focused on servicing diesel fuel pumps, injectors, and turbochargers, our dedication to exceptional repair and upgrade services led us to evolve. In 1979, we rebranded as Miami International Components, Inc., and in 2007, we adopted our current name, MIC Turbo and Injection, while still honoring our origins with "MIC" representing Miami International Components.
For more than 54 years, we have been a trusted provider of top-notch repair, upgrade, and part sales services catering to a wide range of applications, including OEM, aftermarket, and Diesel, on a national and international scale.
At MIC Turbo and Injection, our extensive inventory encompasses a diverse selection of diesel fuel system components. From diesel fuel pumps, injectors, and supply pumps to various automotive, high-performance, commercial, and marine turbochargers, injector nozzles, diesel fuel pump parts, and turbocharger parts, we have everything you need.
We specialize in Holset VGT Turbochargers, which are commonly found in engines such as Cummins, Volvo, Mack, Detroit, Paccar, Hino, and more. As the leading supplier for these high-demand turbochargers, we stock a comprehensive range of components, including nozzles, shroud plates, repair kits, seal plates, turbine wheels, compressor wheels, bearing housings, turbine housings, compressor housings, sector shafts, and VGT actuators.
Whether you're a DIY enthusiast seeking quality parts or prefer to rely on our expert team, MIC Turbo and Injection is your ultimate destination. Contact us today via phone or email, and our dedicated professionals will swiftly assist you, ensuring you're back on the road in no time. We take pride in our commitment to meeting every customer's needs promptly and efficiently.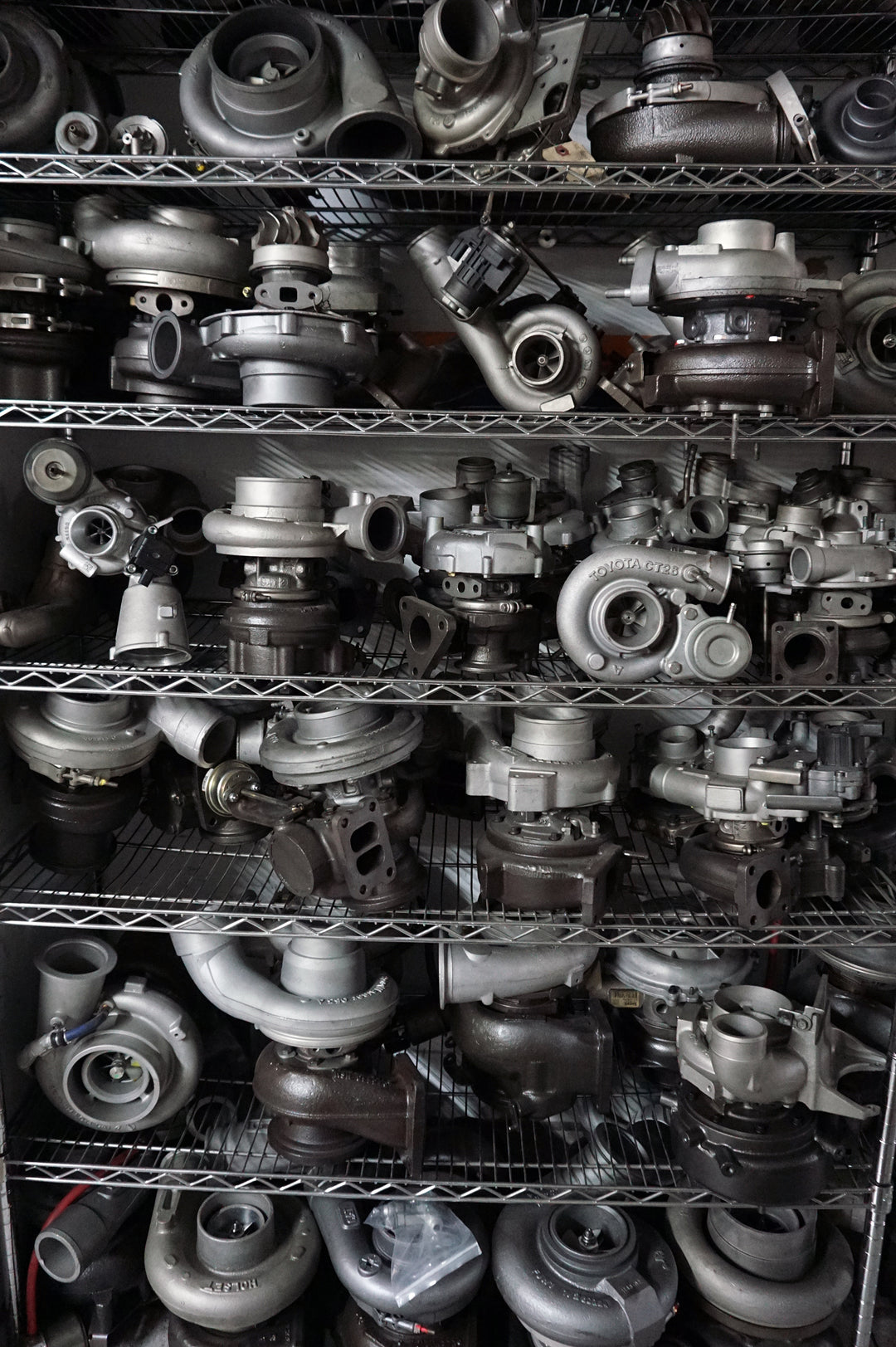 Over 10,000 Parts In Stock
Discover a Wide Selection of Turbochargers and Components from Top Industry Brands
Shop Now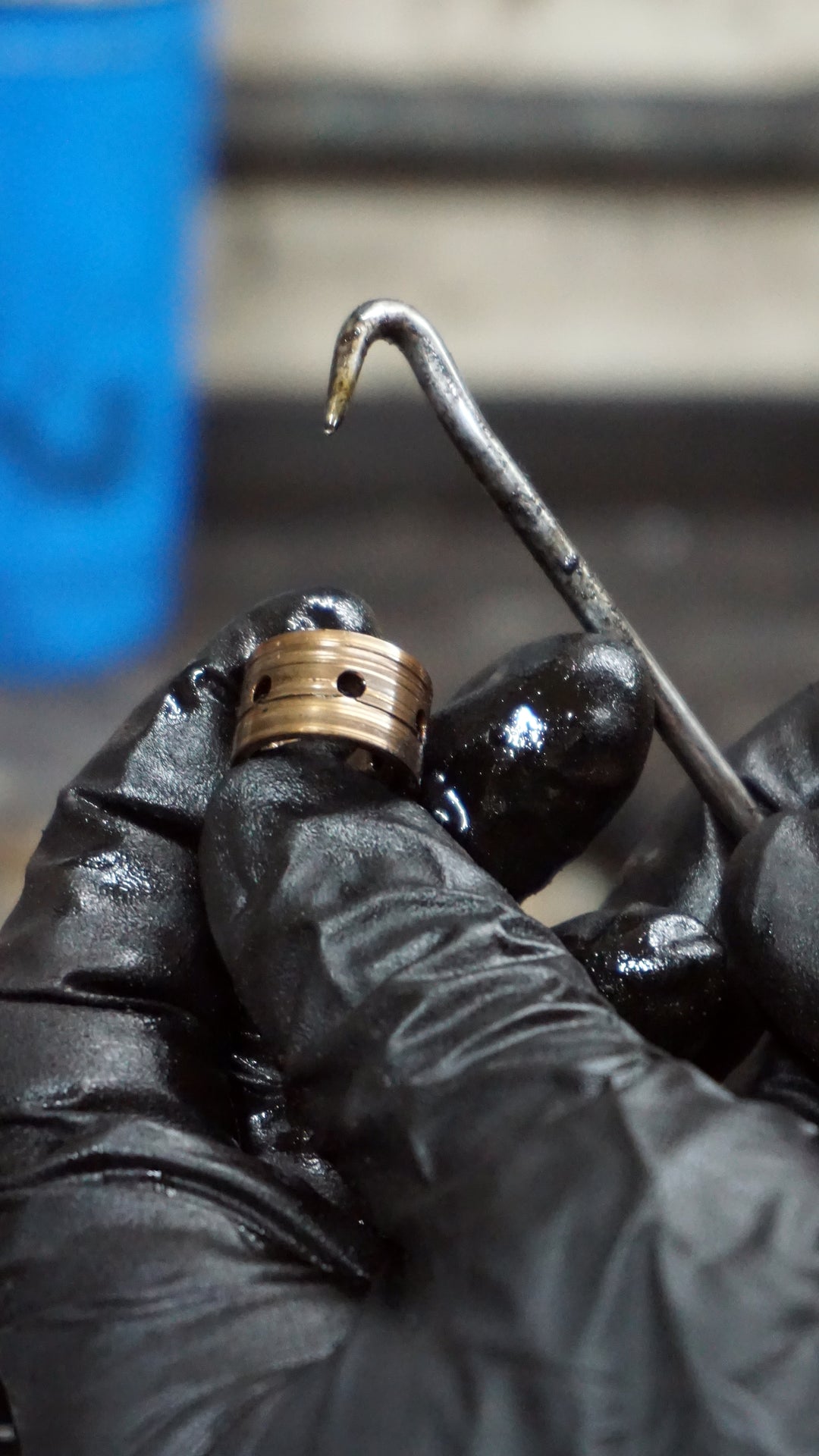 Expert Turbo Repair
We repair and upgrade many OEM and aftermarket applications including IHI, Garrett, Borg Warner, Holset, and more. Upgrades options range from compressor wheels, cartridges, housings, and inlets/outlets. 

Repairs start at $350 for a standard rebuild which includes bearings, seals, cleaning, and balancing. This varies depending on turbocharger type and condition.
Turbo Repair Form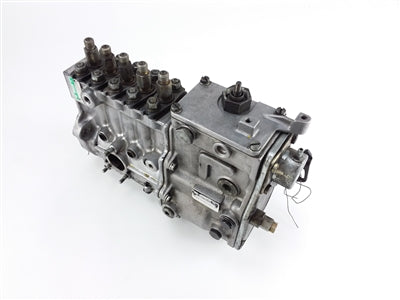 Diesel Applications
Servicing diesel fuel pumps and injectors as well as provide part sales. We also specialize in repairing Holset VGT system turbochargers as well as all other units found in Dodge/Cummins, Ford/Powerstroke, Caterpillar, GM/Duramax, and Paccar/MX13.
Turbo Swag
Where Performance Meets Style