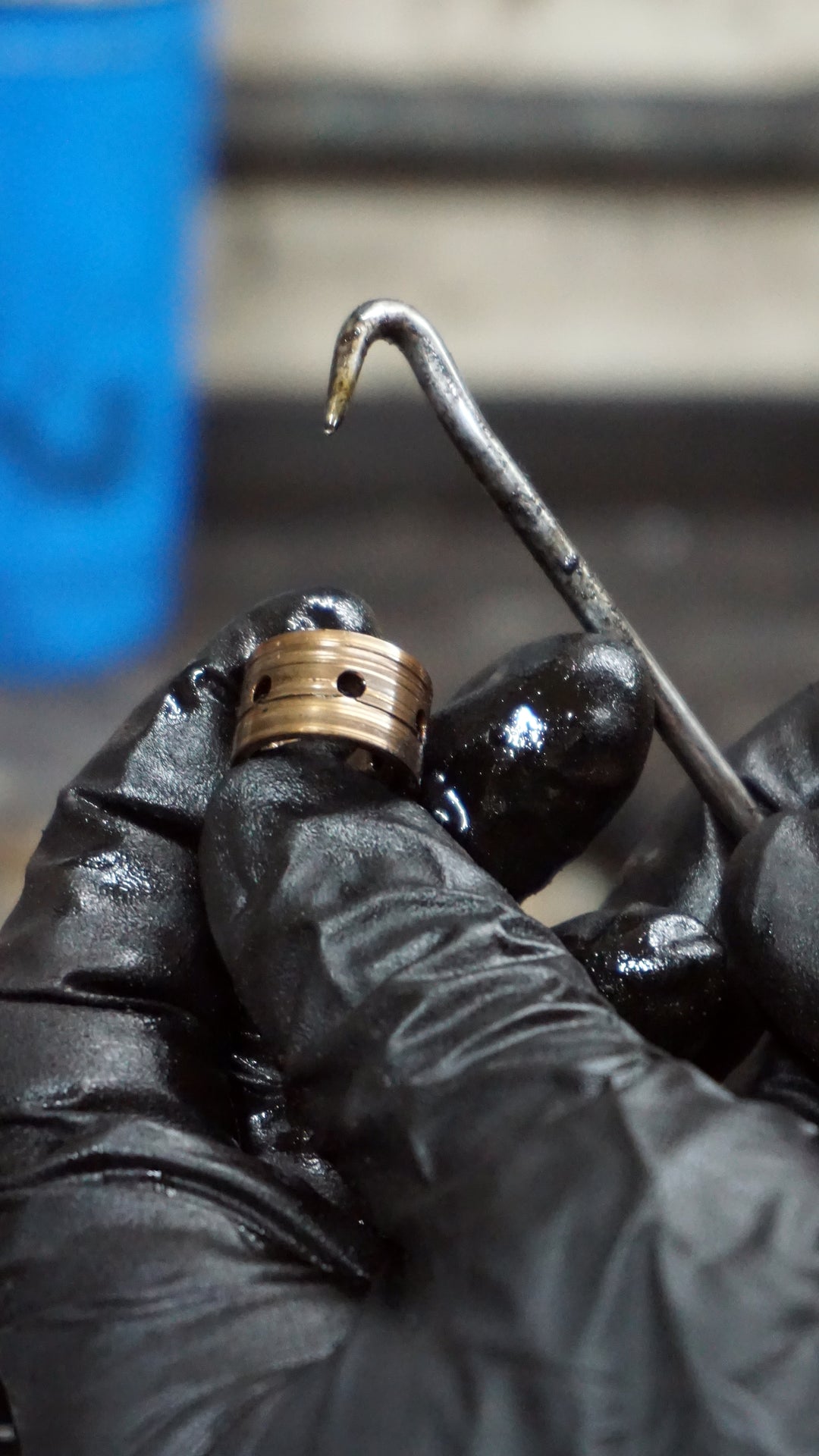 Turbocharger Repairs
Repairs start at $350 for a standard rebuild which includes bearings, seals, cleaning, and balancing. This varies depending on turbocharger type and condition.
Turbo Repair Form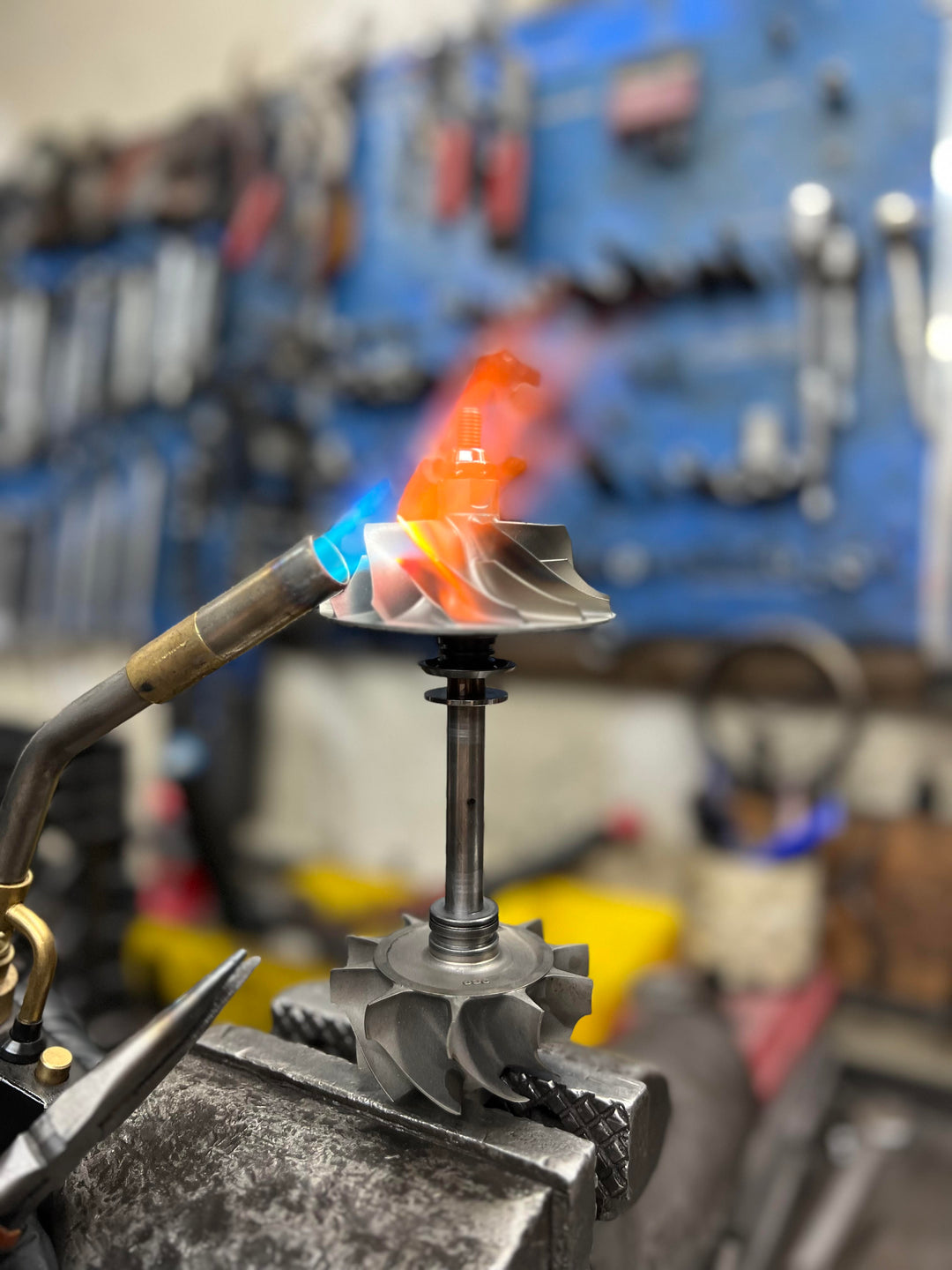 Turbocharger Upgrades
We upgrade many OEM and aftermarket applications including IHI, Garrett, Borg Warner, Holset, and more. Ranging from compressor wheels, cartridges, housings, and inlets/outlets.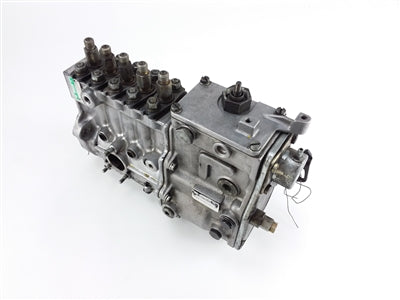 Diesel Applications
Servicing diesel fuel pumps and injectors as well as provide part sales. We also specialize in repairing Holset VGT system turbochargers as well as all other units found in Dodge/Cummins, Ford/Powerstroke, Caterpillar, GM/Duramax, and Paccar/MX13.