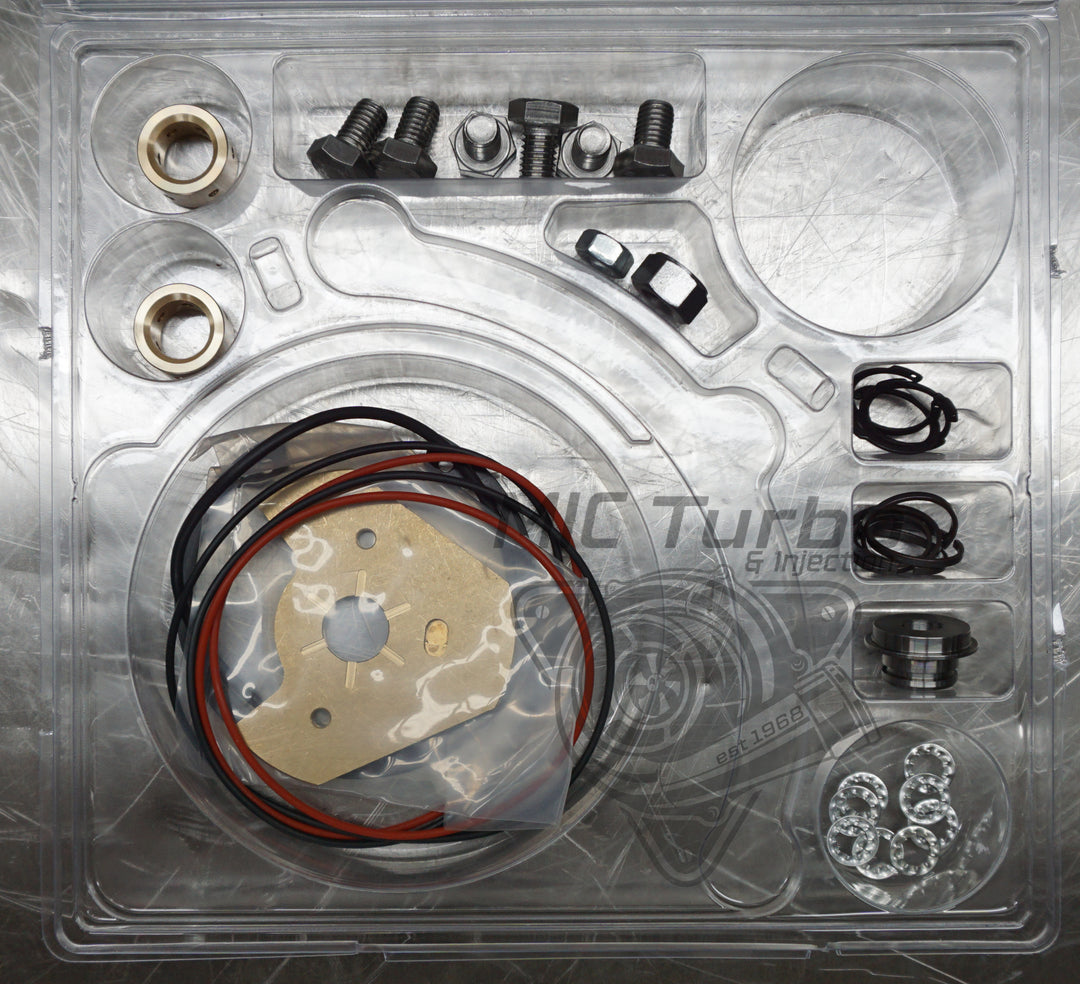 BorgWarner Airwerks S200SX-E, S200SX, S200SX-R Repair Kit
Free standard shipping for purchases over $250 within USA
Genuine BorgWarner Turbocharger Repair Kit for S200 models: 
S246
S250
S251
S252
S256
S257
Turbo part numbers:
177258
177267
177257
177268
178034
178042
12709095019
12769095003
12707105086
 *Picture may differ from actual product
Remanufactured/Rebuilt original turbo carry a 6 Month Warranty against defects. No gaskets included.
 *There is a $500 Core Charge included in price. Core must be received within 30 days to receive refund. If core is not received within that time the Warranty will be Voided. No Exceptions.