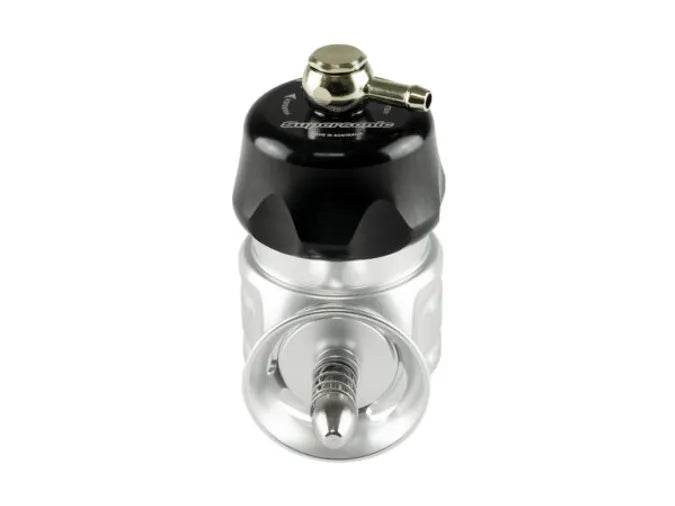 Turbosmart Smart Port Supersonic BOV – Ford F150 2015+ 3.5L & 2.7L Ecoboost / Ra
Free standard shipping for purchases over $250 within USA
No one knows boost better than Turbosmart, which makes their world's first Smart Port BOV for Ford's 2015 – current 2.7L & 3.5L Ecoboost F150 all the more exciting.
Stock blow-off valves that come standard with the F150 often suffer various problems. The plastic construction can lead to cracking and leaking, and if you want to up the power (who doesn't?), they can have trouble holding the extra boost.
The all-aircraft grade aluminium alloy construction means cracking and leaking, even under increased boost levels, will never be an issue. Turbosmart's Smart Port blow-off valve system remedies all these issues. At the same time, new Smart Port technologies significantly improve performance over stock valves.
Remanufactured/Rebuilt original turbo carry a 6 Month Warranty against defects. No gaskets included.
 *There is a $500 Core Charge included in price. Core must be received within 30 days to receive refund. If core is not received within that time the Warranty will be Voided. No Exceptions.